Contact with Us Today and Get the Best Man with Van Service in Colindale NW9

House Removals Colindale NW9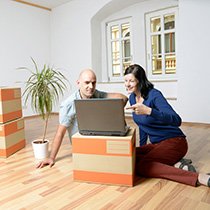 If you are stuck for finding a good quality Colindale home removals provider, then you need to pick up the phone and dial our company's telephone number. We provide house removals NW9 customers can depend on and the organisation and punctuality on offer from our handy movers is well worth investing in. We deal with house relocations for customers with all manner of house contents and furniture, and our domestic removals are also inclusive of insurance cover for all your belongings. Not that you should need it – the precautions we take when packing and loading items should give you confidence!

Man with a Van Colindale NW9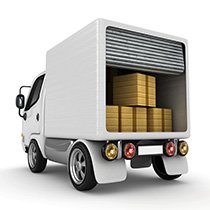 Relocating within London is hard to do on your own and if you are without transport, you can do little more than move a couple of suitcases. Our Colindale man with a van removal service is the most cost-effective way of ensuring you have both the transport and the muscle power to get all your personal possessions from one London location to another. For NW9 man with van hire to be effective, it needs to be affordable in times such as these and that's why we charge at an hourly rate with no hidden costs when you employ us.

Man and Van Colindale NW9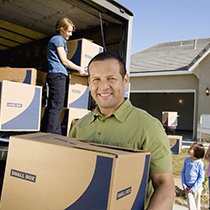 Moving house without a great deal of heavy furniture can sometimes be accomplished with a basic man and a van. Colindale man and van removals are our hat, and we are able to provide a van and man to you to enable you to move all of your items in the cheapest way, with everything handled by a capable member of our removals team. Our vans are very secure and also clean and tidy, which will enable you to have confidence that your NW9 man with a van is the best way ahead when you are moving to a new home.

Removal Van Colindale NW9
Sometimes a basic Colindale removal van, movers find, can make all the difference if you are relocating and our company can offer just that. Our NW9 commercial van rental is just the ticket if you are after spacious and secure transport when moving furniture, and we send you a removal van with a ramp and a trolley to help you load things up and take them out again. Our removal vans are available in a number of sizes, ranging from basic delivery vans that can fit into small spaces to medium sized vehicles, to full lorries – depending on your specific needs.

Office Removals Colindale NW9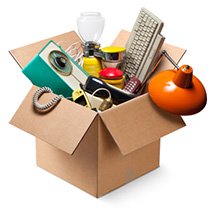 Moving to new business premises needs to be dealt with quickly and in one swoop if possible. Our Colindale office removals are very well marshalled, mainly due to the teamwork and project management on offer when you employ our office movers. NW9 commercial removals are best served by our experienced removals team, and we can provide you with all the support you need when you are planning your move and the process of settling into your new office environment. We use labelling and checklists to make sure that individual items cannot go missing, resulting in a number of satisfied businesses!

Removal Services Colindale NW9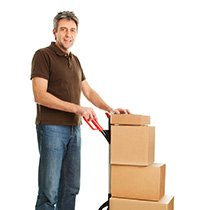 Our removal company provides more removal services Colindale than you can imagine, and we do it all for a number of different customers. Our NW9 removals are suitable for large and small businesses, house clearances, equipment moving, house removals, tenant moving and student moving, and we can provide you with the trained handy movers and the transport for any removal. We are also amongst the cheapest of removal services providers in London with rates that are competitive and transparent, and you can include insurance cover, packing items and storage charges into your initial quote when you first call us.
Removal Companies Colindale NW9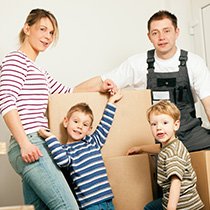 Of all the Colindale removal companies, we pride ourselves on the lowest accident rates. It's inevitable that when moving in London, mistakes will be made and errors will come about but our NW9 removal company employs only the best movers, and uses the most effective techniques and preventive measures to guarantee a safe transit for your personal possessions when you are moving house. Many other moving companies struggle to compete with our removal services because of the effective training we give our movers and the experience of London moving that we can bring to the table when we deal with any removal.

Removals Colindale NW9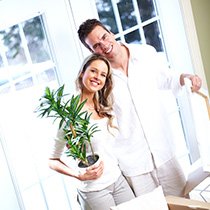 Many people fear that they will have to leave items behind when they move house or relocate to new business premises. Our NW9 removals are known for the clever manoeuvring techniques of our removal staff, and you'd be surprised that we can fit dining room tables, wardrobes and even Grand Pianos into or out of rooms and up and down staircases in London. Our Colindale removal services also include the safe dismantling of furniture items, and we can reconstruct them for you later, when we get you to your destination. If you place your faith in us, you'd be surprised what can happen.

Storage Colindale NW9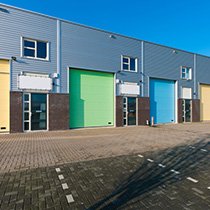 Sometimes in Colindale, storage naturally accompanies house removals and we deal with many customers who struggle to find storage space NW9 after they have moved. Our company has access to a very good storage facility which includes rooms and units for self-storage that are secure, with padlocks, alarms, pass codes, CCTV and permanent security staff overseeing the rooms. Our ability to obtain warehouse storage Colindale for companies is also very handy if you need somewhere to place your business stock, and with easy regular access and man and van services available, getting it out again should never be a problem for you.
Packing and Boxes Colindale NW9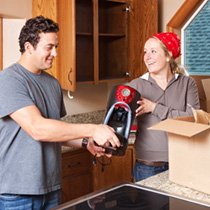 Getting everything packed up into removal boxes is a long process, and if you put fragile items in without protection, or with heavy knick-knacks, you are asking for trouble. Our Colindale packing and boxes service is the answer to any such problems as we have handy movers who can put the fragile items into bubble wrap, tissue paper and thick cardboard boxes. Our NW9 moving boxes are available as part of our removal services and we can bring it all to you before moving day arrives, or on the morning of the big relocation to help you pack everything safely.